Juno misses his Family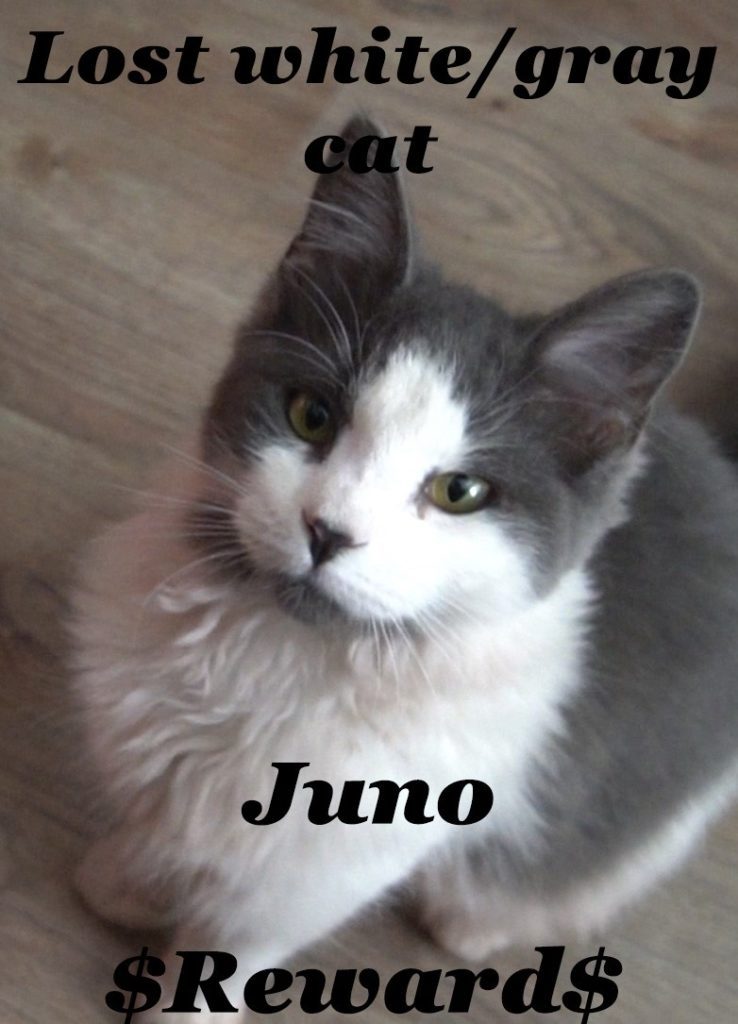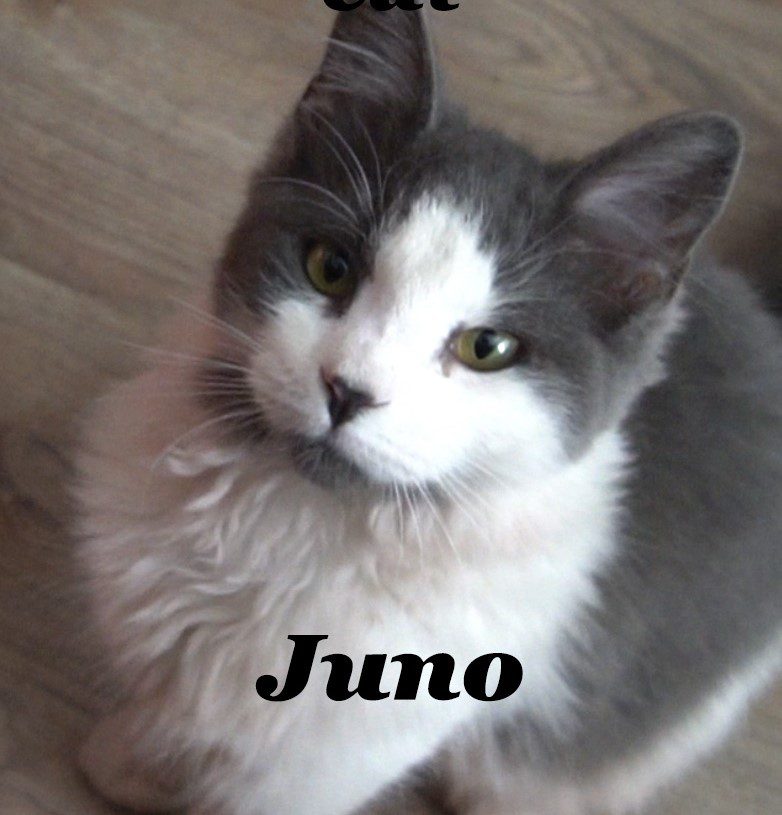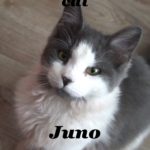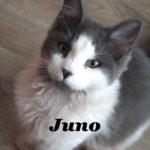 Gray and White medium hair. BUSHY tail. Very affectionate. This beautiful kitty belongs to someone…but he can't find his way home. He got out and now he is lost. Juno is very friendly and just loves to get attention.
So if you thought he was lost and you would give it a good home…it already has one. The family is absolutely heartbroken over losing their baby. Please help.
Listing ID

:

32065

Your Cat's Name

:

Juno

Sex

:

Male

Age

:

1

Weight

:

11

Breed

:

Domestic Medium Hair

Color(s)

:

Gray and White

Eye Color

:

Green

Describe Collar & Tags if any

:

Blue collar

Other Distinguishing Features or Notes

:

Juno is very friendly and just loves to get attention. Big bushy tail.

Where Was Cat Lost (nearest intersection)

:

Lawrence Way and El Cajon

City Where Your Cat Was Lost

:

Oxnard

When Was Cat Lost (the date your cat went missing)

:

3/1/21

Your Name

:

Debbie

Daytime Phone

:

8053824676

Address

:

Oxnard, CA 93035