Lost Black Cat - East Simi Valley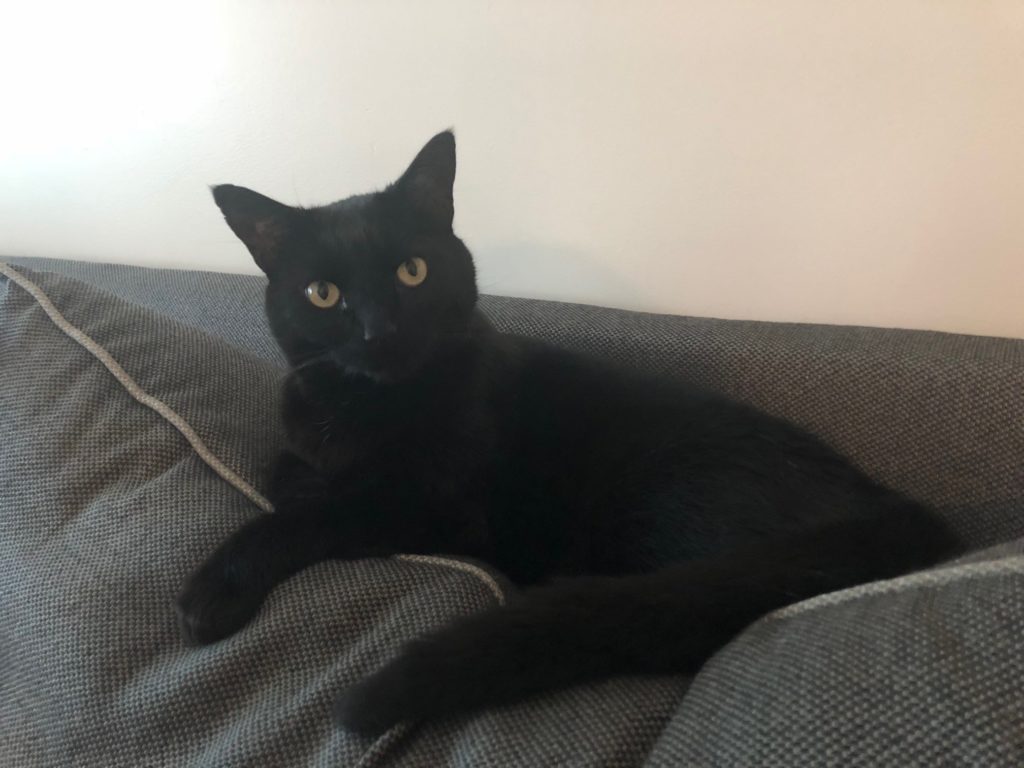 Neko was last seen on Sun 5/16/21. He is an all black cat with some mature white hairs, fur is short and thick. Eyes are yellow-ish green. His right ear has some small healed tears.
We miss him and love him a lot!
Listing ID

:

32151

Your Cat's Name

:

Neko

Sex

:

Male

Age

:

12

Breed

:

Domestic shorthair

Color(s)

:

Black

Eye Color

:

Yellowish-green

Describe Collar & Tags if any

:

None

Other Distinguishing Features or Notes

:

All black cat with some mature white hairs, fur is short and thick. Eyes are yellowish green. He has a couple of small healed tears in his right ear.

Where Was Cat Lost (nearest intersection)

:

Ardenwood Ave and Tremont Ave

City Where Your Cat Was Lost

:

Simi Valley

When Was Cat Lost (the date your cat went missing)

:

5/16/2021

Your Name

:

Kendra Griffiths

Daytime Phone

:

8188518384

Evening Phone

:

8186109408

Address

:

2128 Tremont Ave, Simi Valley, CA