Missing cat in El Rio on Corsicana and Cortez in El Rio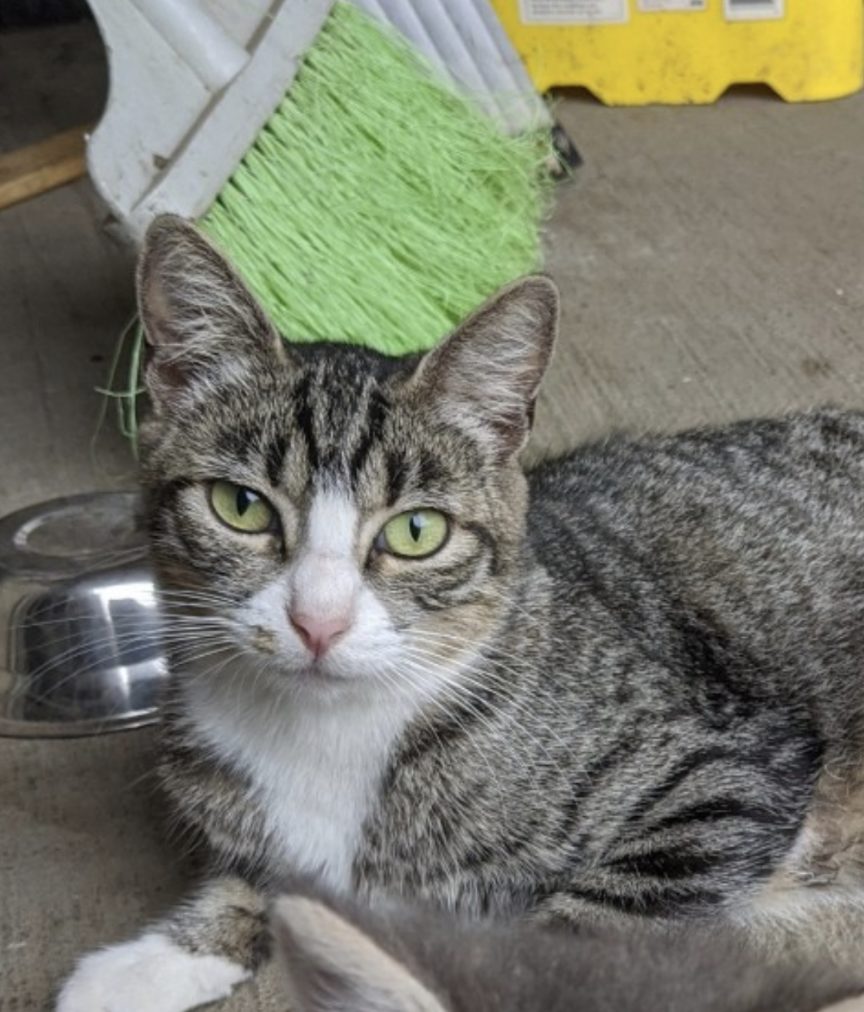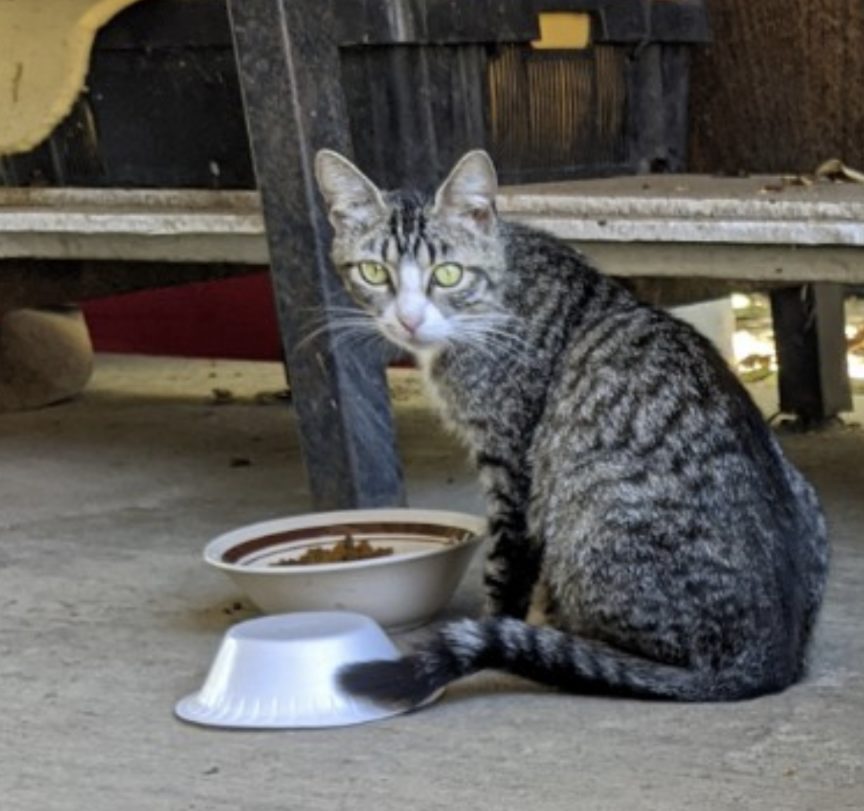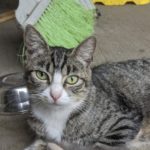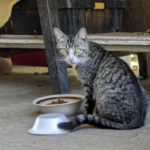 This is Piri, she is a community cat from a far location and managed to escape from a shed where she was being held prior to a surgery. She is originally from Oxnard, close to Port Hueneme. Piri has black and gray striped fur, white chest hair, white paws, and very green eyes. She is a small cat around 8 pounds and is 6 years old. She is so important to me and my family and this is tearing our hearts and we would like to find her and bring her back home. If you see her, or if she is visiting your backyard often, please contact at (805) 816-6229 do not try to grab on your own. She is tough to trap so any information will be helpful. Last seen on 495 Corsicana Drive Oxnard.
Esta es Piri, es una gata de la comunidad de un lugar lejano y logró escapar de un cobertizo donde estaba detenida antes de una cirugía. Ella es originaria de Oxnard, cerca de Port Hueneme. Piri tiene pelaje rayado negro y gris, pelo blanco en el pecho, patas blancas y ojos muy verdes. Ella es una gata pequeña de alrededor de 8 libras y tiene 6 años. Ella es tan importante para mí y para mi familia y esto nos rompe el corazón y nos gustaría encontrarla y traerla de regreso a casa. Si la ve, o si visita su patio trasero con frecuencia, comuníquese con el (805) 816-6229, no intente agarrarla por su cuenta. Ella es dificil para atrapar, por lo que cualquier información será útil. Ultima vez visto 485 Corsicana Drive Oxnard.
Listing ID

:

31953

Your Cat's Name

:

Piri

Sex

:

Female

Age

:

6

Weight

:

8

Breed

:

Brown Tabby

Color(s)

:

Black and gray fur, white chest and white boots, green eyes

Eye Color

:

Green

Describe Collar & Tags if any

:

N/A

Other Distinguishing Features or Notes

:

She is a community cat, she is tough to catch, but has a brown spot on the side of her nose.

Where Was Cat Lost (nearest intersection)

:

Corsicana and Cortez in El Rio

City Where Your Cat Was Lost

:

Oxnard

When Was Cat Lost (the date your cat went missing)

:

10/26/2020

Your Name

:

Rosa

Daytime Phone

:

805-816-6229

Evening Phone

:

805-816-6229

Address

:

Oxnard

Email Address

:

rosa.aguilar.918@my.csun.edu