Please help us find our little Love.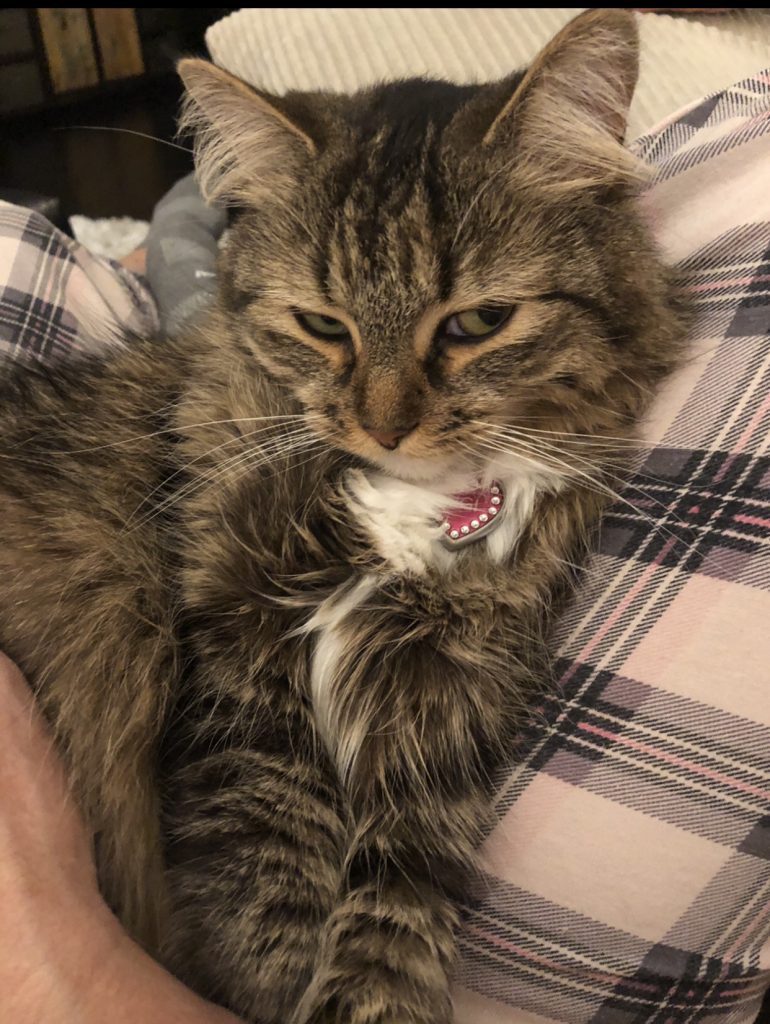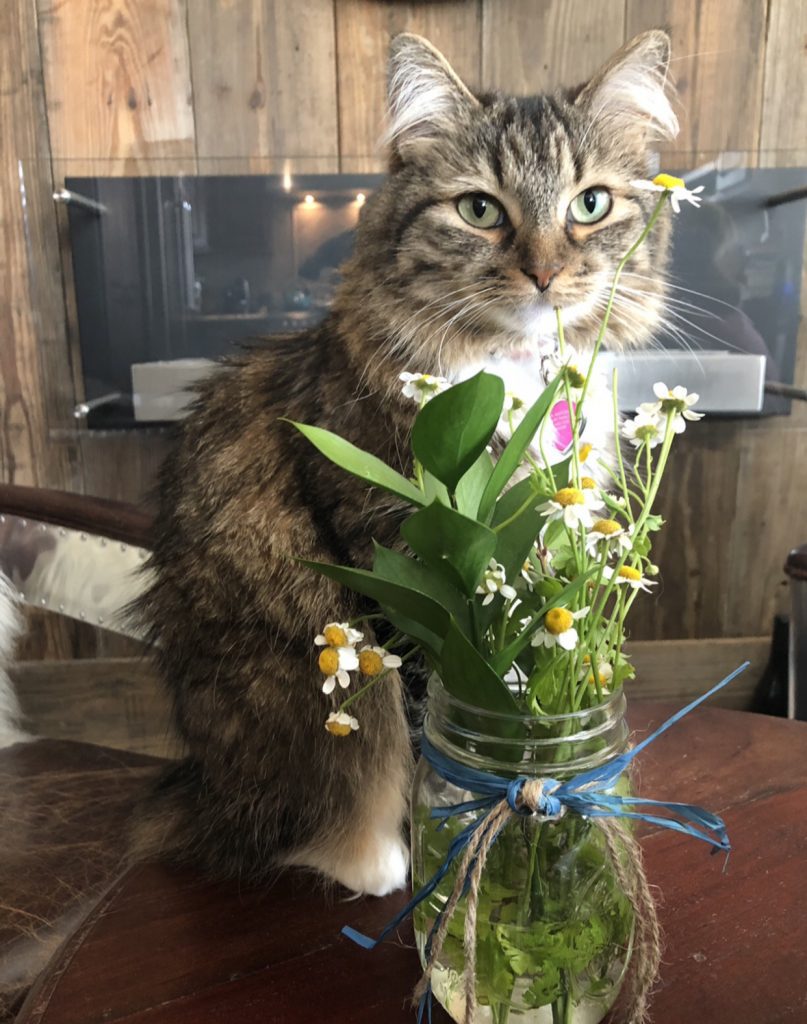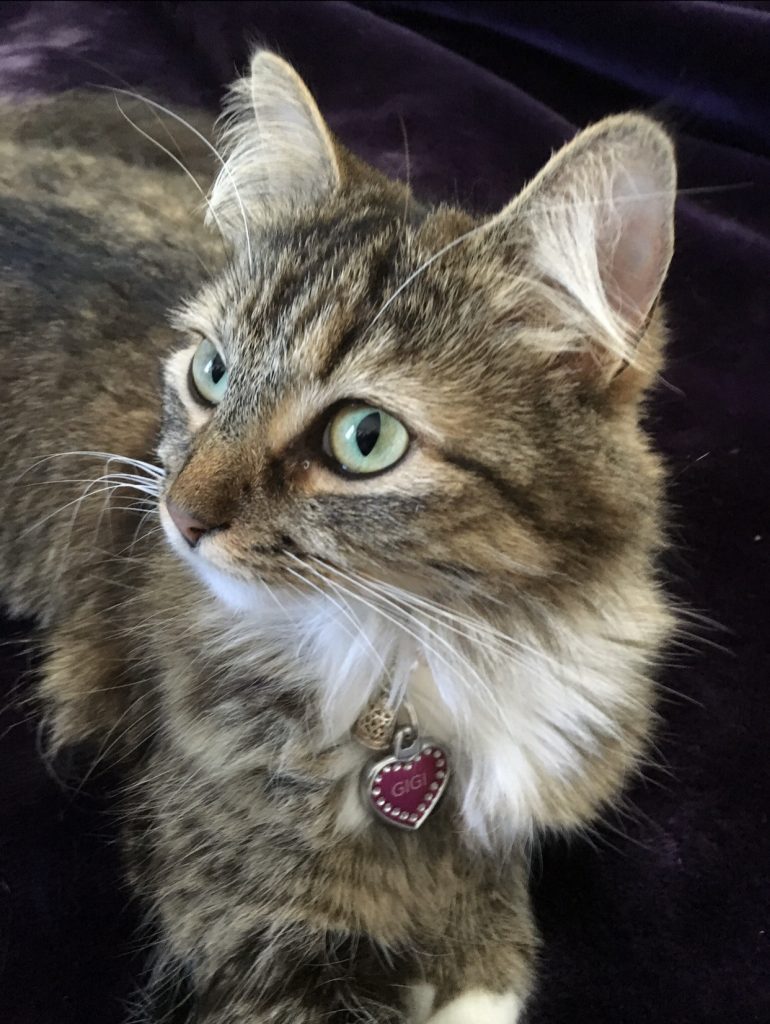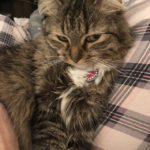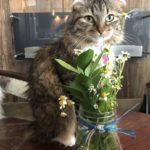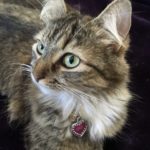 GiGi is an indoor cat. She got out on the patio sometime on Tuesday without my knowledge. She is a scaredy cat of unfamiliar or loud noises and even wind and has never attempted or wanted to leave the patio before. She's a super lovable cat that acts more like a dog when it comes to her desire to be around people.
PLEASE HELP US FIND HER. She is such an important part of our family… our hearts ache and we want her back home.
Listing ID

:

31167

Your Cat's Name

:

GiGi

Sex

:

Female

Age

:

4 yrs old

Weight

:

5 lbs

Breed

:

Siberian / Main Coon mix

Color(s)

:

Gray, brown, white

Eye Color

:

Green

Other Distinguishing Features or Notes

:

Fluffy tail, white booted feet.

Where Was Cat Lost (nearest intersection)

:

Via Antonio / Via Katrina

City Where Your Cat Was Lost

:

Newbury Park

When Was Cat Lost (the date your cat went missing)

:

April 23rd

Your Name

:

Dawn Bender

Daytime Phone

:

321-662-1032

Address

:

200 Via Antonio, Newbury Park 91320

Email Address

:

Dawnelizabeth77@gmail.com